Dr. Laura Palmer established the practice in 1997. The primary practice location is at 37 Kings Road, Ste. 102, Madison, NJ. Drs. Palmer & Dunn provide pediatric, adolescent, adult, and older adult neuropsychological and psychological services at this primary location. Dr. Palmer established a clinical services and training collaboration with Winchester Gardens, a Springpoint Community in 1997. She is joined by Dr. Dunn, Dr. Jennifer Jackson, and Social Worker Kathi Hirsch on Wednesdays, where the team provides a range of clinical and research programs and services. Dr. Palmer, Dr. Dunn, Dr. Jackson, and Ms. Hirsch provide clinical treatment services at Winchester Gardens, and are Medicare providers.
Clinical and Administrative Staff at 37 Kings Road, Ste. 102, Madison, NJ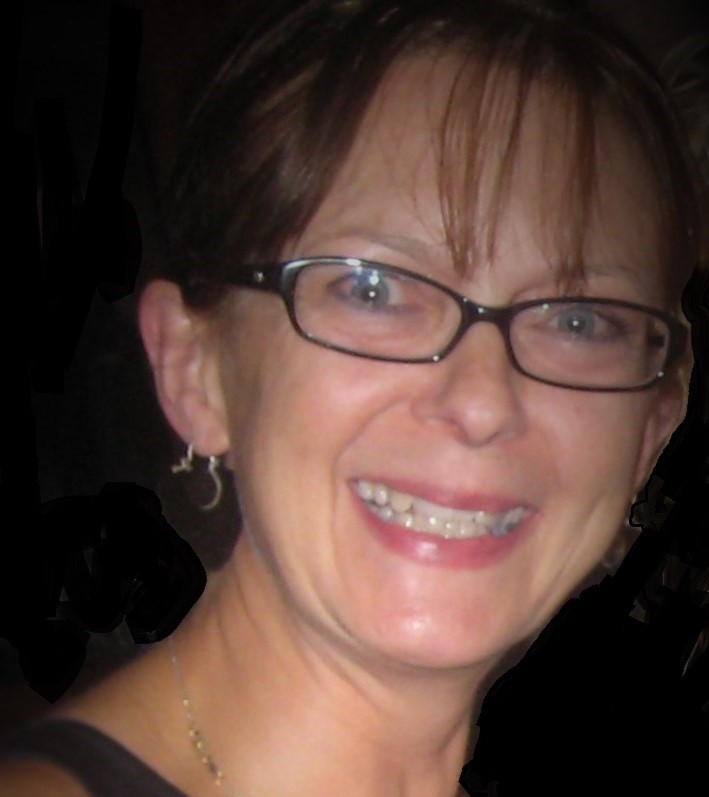 Laura Palmer, PhD, MSCP, ABPP is a board certified psychologist with over 35 years of experience in clinical work, research, consulting and training in pediatric, adolescent, and adult psychology and neuropsychology. She has clinical and teaching experience across a variety of settings including hospital, school and private practice. She has been involved in the training of Doctoral level Counseling Psychology students for the past 20 years. Find out more about Dr. Palmer here.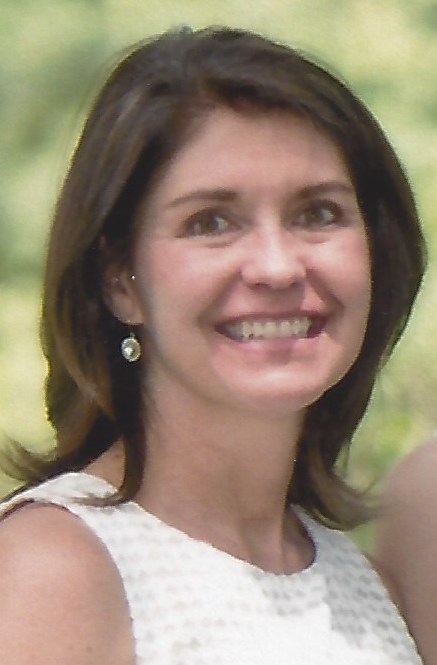 Adriana Dunn, Ph.D., LMFT is a licensed psychologist and Marriage and Family Therapist with over 30 years experience in providing psychological services and evaluations to children, adolescents, adults, couples and families across a variety of settings including schools, hospitals, out-patient and private practice. Dr. Dunn has also been actively involved in teaching, research and supervision of graduate students in psychology and marriage and family therapy. Dr. Dunn is a native Spanish speaker. Find out more about Dr. Dunn here.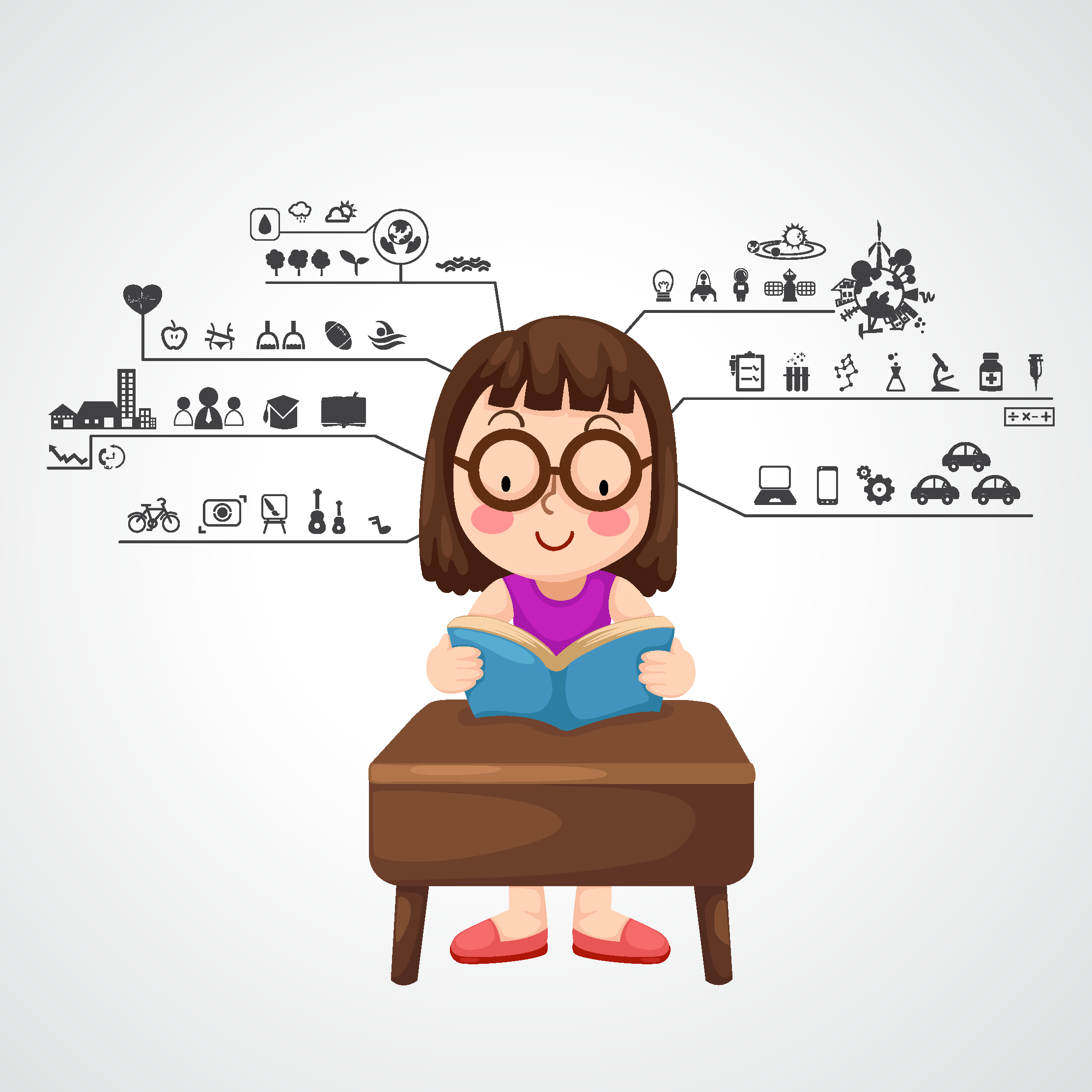 Ms. Lorraine Amato is our capable and essential office administrator. If you have a question about billing or administrative matters, please leave Ms. Amato a voicemail message and she will respond to your call as soon as possible. Please note, Ms. Amato is in the office on Mondays.
Kathi E. Hirsch LSCW, MSW, MA is a board licensed Clinical Social Worker with a Certificate in Gerontology and a Masters in Industrial Psychology. Kathi counsels clients and helps them to gain access to various resources and to confront issues that are negatively affecting their way of living. Kathi also has fifteen years as a Human Resources professional working for Chase Manhattan Bank and Citibank in New York City. Find out more about Kathi here.
Bonne Prince Harry is our certified therapy dog. Harry works with Dr. Palmer at the Madison office as well as Winchester Gardens, a Springpoint Community! Find out more about Bonne Prince Harry here and check out his Facebook page here.

Check back soon - we're building something special for you!